Shell
a
o
posted
Jun 22, 15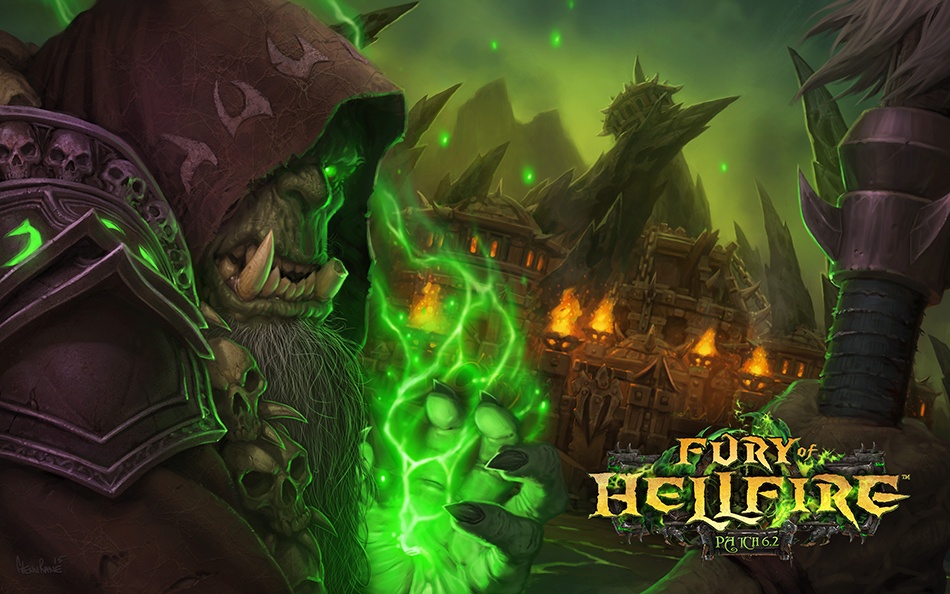 As we all know the highly anticipated 6.2 will hit us this coming raid week: 23 June 2015

I am sure you all can't wait to get started on some new content as a new team, I personally cant wait to see what epic adventures Hellfire Citadel has to offer and I am most definately looking forward to kicking some Mythic ass with you all.

Here is what the raid release schedule looks like:
June 23 (with the release of Patch 6.2)

Hellfire Citadel Normal and Heroic difficulties open.

June 30
Mythic difficulty becomes available.
Raid Finder Wing 1 (Hellfire Assault, Iron Reaver, Kormrok) unlocks.
July 14
Raid Finder Wing 2 (Hellfire High Council, Kilrogg, Gorefiend) unlocks.
July 28
Raid Finder Wing 3 (Shadow-Lord Iskar, Socrethar the Eternal, Tyrant Velhari) unlocks.
August 11
Raid Finder Wing 4 (Fel Lord Zakuun, Xhul'horac, Mannoroth) unlocks.
August 25
Raid Finder Wing 5 (Archimonde) unlocks.